Contact Us
Please fill out the contact details below and a short message as to the queries that you have and we will be back to you promptly.
PLEASE NOTE:
Visits to our showroom are by appointment only.
Call us on 056 779 4559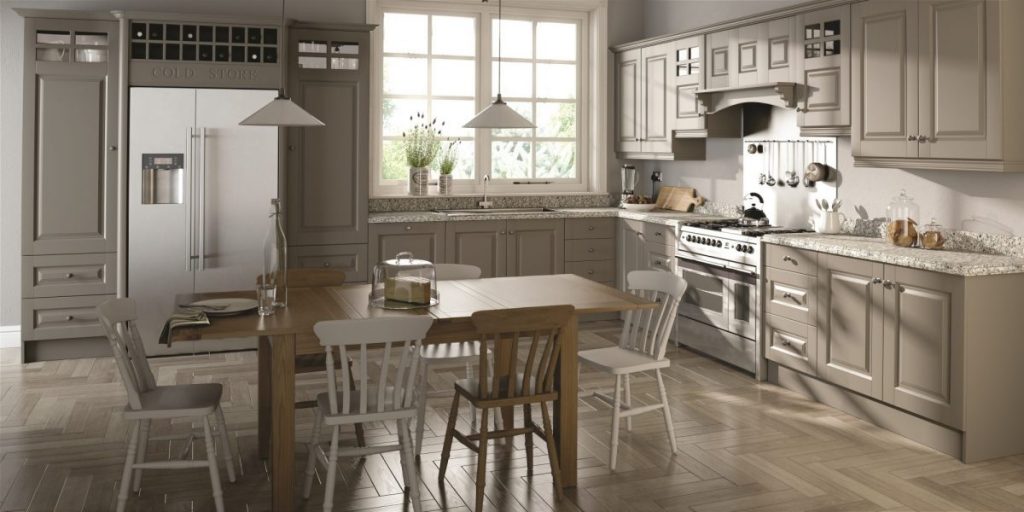 Once you have made contact you will be able to forward plans and drawings for us to price. Even if you have plans from other companies, don't worry – our sales team are very experienced in dealing with both architectural and CAD drawings, So feel free at any time to ask our advice.