RIGHT PRICE KITCHENS
Frequently Asked Questions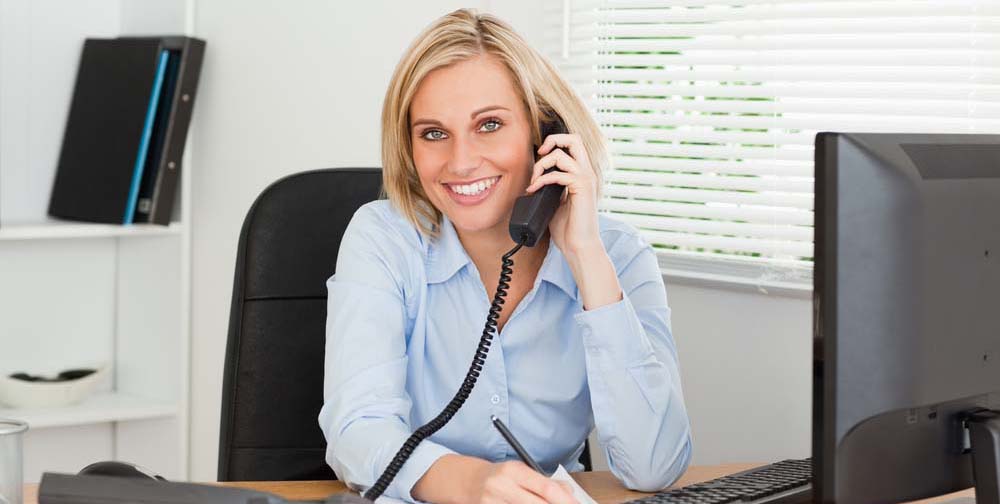 DESIGN SERVICE
All our design work is free; you do not need to make an appointment although some days may be very busy so it is advisable to phone before you call in to avoid long delays.
Just bring your room size with windows and doors marked and any radiators or Boilers, Also make a note of any pillars or bulkheads
Or if you are further away the whole process can be done by email.
fully assembled
All Kitchen floor and wall units come ready assembled, With a solid 18mm Back. Generally tall units such as appliance housings, Larder, Broom and some open units come flat-packed for ease of transportation and flexibility of fitting.
Our wardrobes are flat-packed for these reasons also.
does the price include fitting?
No, the price you are quoted is for the manufacture and delivery of your kitchen. If you wish us to book you a fitter you will receive a separate quote for this. Please note all fitting quotes do not include any electrical or plumbing work.
delivery
Our kitchens are manufactured and supplied usually within 10 working days although this may change depending on finish chosen.
Free local delivery to Tipperary and Kilkenny
Delivery costs will apply to other counties.
Can i refurbish my kitchen?
Yes, you can upgrade your kitchen by just changing doors, worktop, toe kick, cornice, and lighting pelmet at a considerable saving.
Will we check your measurements?
Initially you should bring your own measurements to our showroom, on finalizing your kitchen design all measurements and design work is checked with a full site survey by one of our surveyors.
do you sell appliances?
We can provide you with both integrated and freestanding appliances for your kitchen.
supervised installation
We project manage your installation and guarantee all work carried out by our fitters, although we do not carry out electrical or plumbing work.
when were we established?
We are a family run business for four generations with over 70 years experience in the furniture manufacturing business.
Thank You Tina
Thank you Tina for all your help and patience. We are delighted with our beautiful kitchen. I would recommend Right Price Kitchens and especially Tina, she is fantastic.
Love our Kitchen and Utility
Hi Tina,Love our Kitchen and Utility, so much space… so much kitchen at a reasonable price. Very pleased with the good value and service we received.